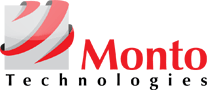 Why Choose Us?

India has recently developed as a mega global market with multitude of Multinational Giants expanding their business houses through out the subcontinent. Apart from being a high potential market in physical and cyber world...
...more

Latest News
7.07.2008
Monto Technologies finished to develop ESKIMS site. With PHP CMS
10.06.2008
ESJIMS selected us for make new design for their site.
1.04.2008
Monto Technologies finished to develop MAPEK site.
At Monto Tech we understand and give
Monto Tech is a designing based comprehensive, offshore, I.T. Solutions Company empowering its global clients through ever improving e-Market place.

Our Comprehensive and diversified approach, a decade of expertise infield and above all a consistent capability to understand the customer's specific requirements has earned us the trust of being quality service provider amongst our global clientele.

With our diversified approach in catering to global clients and support of competent, knowledgeable and loyal human resource, we ensure you a successful and pleasant experience!


Our Clients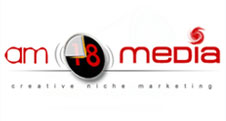 Our Recent Projects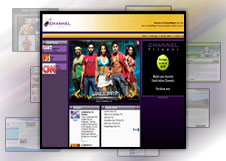 Website Design & Development Company
© Copyright 2015 Monto Technologies