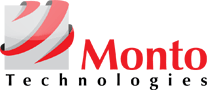 Why Choose Us?

India has recently developed as a mega global market with multitude of Multinational Giants expanding their business houses through out the subcontinent. Apart from being a high potential market in physical and cyber world...
...more

Latest News
7.07.2008
Monto Technologies finished to develop ESKIMS site. With PHP CMS
10.06.2008
ESJIMS selected us for make new design for their site.
1.04.2008
Monto Technologies finished to develop MAPEK site.
Why Outsource to Monto Tech ?

Customer Focused success strategy.
High ethical standards ensuring complete data and assets security.


Visible improvements in web-performance for Better Productivity and Efficiency ratio on your investments.


Commitment to quality service and value for money at your end.


Adherence to latest technological trends and systematic Global business knowledge, ensuring more than desired results.


Comprehensive e-business solutions at single trust worthy place.


Wide expertise of catering to global clients across a spectrum of industries.
Our Clients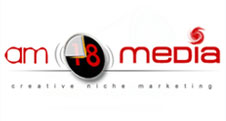 Our Recent Projects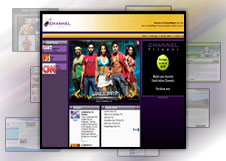 Website Design & Development Company
© Copyright 2015 Monto Technologies