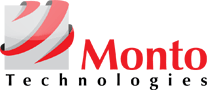 Why Choose Us?

India has recently developed as a mega global market with multitude of Multinational Giants expanding their business houses through out the subcontinent. Apart from being a high potential market in physical and cyber world...
...more

Latest News
7.07.2008
Monto Technologies finished to develop ESKIMS site. With PHP CMS
10.06.2008
ESJIMS selected us for make new design for their site.
1.04.2008
Monto Technologies finished to develop MAPEK site.
| | |
| --- | --- |
| Graphic Design had been a mere word and a practice ever since its origin, but gradually this aspect of efficient communication raised its volume of importance and today, in this technology-savvy era, it has genuinely carved a distinctive entity in the corporate sector. An exceptional blend of visual and graphic elements such as color, symbol and type made it more popular for the artistic communication of style and expression. | |
We believe in effective and sound communication and thus, never miss out on the quality of graphic designing. The motto of every business is increased sales either
in products or services and dynamic designs with suitable and selective colors do speak out your presence in the corporate sector, leaving a lasting impression on the audience.
You can hire us for the following services:
Stationery design (Letterhead, Business Card, Envelope, etc.)
Banner (GIF, Flash)
Brochures and Leaflets
Catalogue Design
Press Advertisements
Presentation Folders
Posters
Postcards
Product Packaging

Our Clients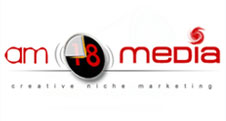 Our Recent Projects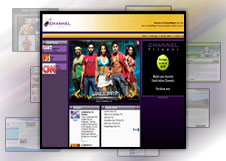 Website Design & Development Company
© Copyright 2015 Monto Technologies